Immigration health surcharge, which doctors fear may encourage racial profiling, will increase to £400 a year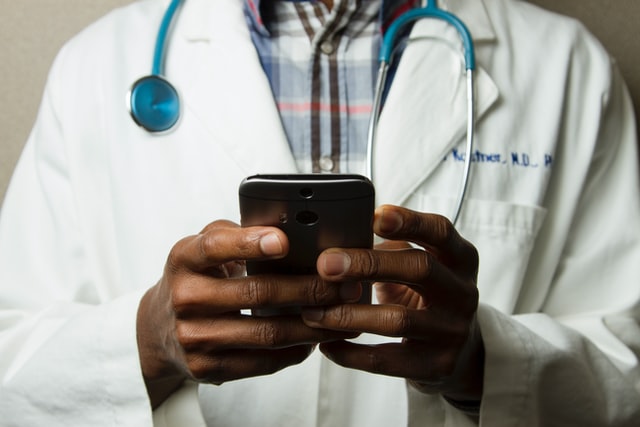 This surcharge is being enforced from the 8th January 2019.
Ministers say raising the surcharge will ensure that temporary migrants make a 'fair contribution' to NHS.
Charges paid by temporary migrants to the UK to use the NHS are to double, the government has announced. Ministers said the move would raise around £220m a year for the health service while ensuring that migrants made a "fair contribution" towards its costs.
The increase to the immigration health surcharge – payable by people from outside the European Economic Area staying in the UK for six months or longer – means the main rate will rise from £200 to £400 a year. The discounted rate for students and those on the youth mobility scheme will go up from £150 to £300.
A surcharge was brought in by the government in 2015 in a clampdown on so-called "health tourism". It has been questioned by some doctors, who have voiced concern that the policy could be discriminatory and result in racial profiling to identify chargeable patients.
James O'Shaughnessy, the health minister, said: "Our NHS is always there when you need it, paid for by British taxpayers. We welcome long-term migrants using the NHS, but it is only right that they make a fair contribution to its long-term sustainability. By increasing the surcharge so that it better reflects the actual costs of using health services, this government is providing an extra £220m a year to support the NHS."