Concerned teachers and a governor have made serious allegations that the renowned Harris Federation, which runs 47 schools in and around London, is cheating the system during Ofsted (Office for Standards in Education) inspections at more than one of its schools.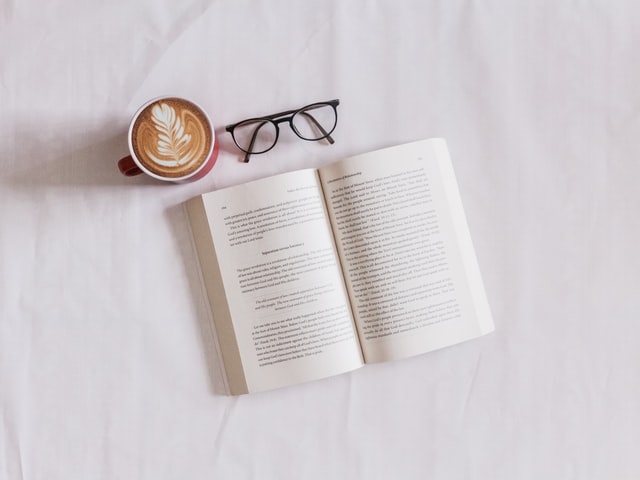 The academy trust, one of the largest in England, has often been praised by government ministers as a shining example of the 'academy schools model'.
But insiders at some Harris primary schools have exposed how the unrelenting drive for success from the academy trust has led to "cheating and rule bending" during Ofsted.
Those concerned say the Harris Federation needs 'good' or 'outstanding' Ofsted ratings at all its schools in order to justify the salaries of top staff. Its CEO Dan Moynihan was paid at least £420,000 in 2015-16.
One former Harris teacher said: "Staff are parachuted in to protect the Ofsted grade. This is all about the veneer of excellence without substance to hold up the PR about all Harris schools being good or outstanding at Ofsted."
A number of sources close to Harris schools have made specific allegations about highly experienced executive teachers from a central team being brought into schools before Ofsted inspections in order to boost performance.
At two Harris primary schools the central team's staff, a group of teachers who are employed by the trust rather than working for any specific school, reportedly taught lessons in place of less experienced class teachers on the day Ofsted inspectors visited schools. It is claimed this was "hidden" from inspectors.
Only weeks before this scandal, another concern was raised by the Standards and Testing Agency that staff were "over-aiding" pupils during SAT tests, which led to the exam results being annulled pending an investigation.
The Harris Federation has forcefully denied all allegations, pointing the finger at "anti-academy campaigners and a small number of disgruntled former staff" for fuelling allegations against it.
A spokeswoman for the federation told HuffPost UK: "These claims are simply untrue, made only to denigrate the success of our schools."
However, one former Harris teacher said: "I knew from day one that was one of the things the central team did. They would just be parachuted into schools that were struggling and they would run classes during Ofsted as if they were the class teachers. Then they would disappear and move onto the next Ofsted-pending school."
Another former teacher at Harris Philip Lane told HuffPost UK the central federation staff "arrived like an army" on site within two hours of a call alerting the school to Ofsted's visit in May last year.
Others described the charged atmosphere at Harris Federation conferences, which are said by insiders to have a culture of competitiveness that would rival city investment banks.
One ex-Harris teacher, who has more than 20 years experience, said graphs ranking every schools' performance are shown on big screens, with under performers "named and shamed" and "made to squirm".
HuffPost UK also contacted Lord Harris for comment in his capacity as sponsor and chairman of the multi-academy chain, but was told the response from the Harris Federation reflected his position.