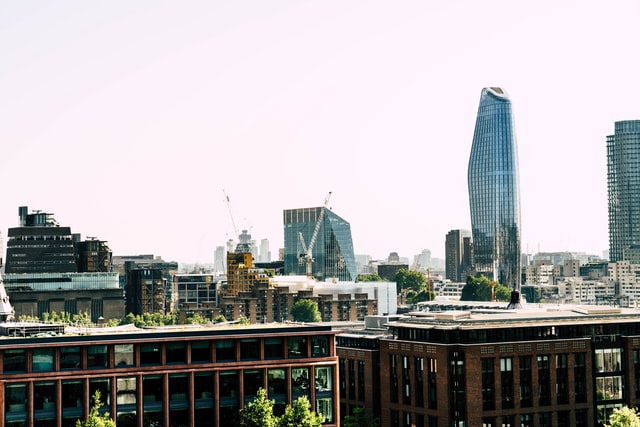 Growing tech businesses are favouring London City to the City Fringe in 2018, according to a new report by Savills.
  According to the latest research from international real estate advisor Savills, tech occupiers are favouring London's City Core market in 2018, over the City Fringe, with almost three times as much office space committed to the City in the first quarter of the year.
  In just three months take-up by tech occupiers in the City Core has reached 114,843 sq ft, which the firm says is already over half the total tech take-up seen in this sub-market in all of 2017 (222,147 sq ft). Comparatively tech take-up in the City Fringe in Q1 2018 is 42,473 sq ft.
  Key deals include: Mimecast signing up to 78,629 sq ft at 1 Finsbury Avenue, EC2 for £55 per sq ft on a 10-year lease; CallSign agreeing to a new lease on 13,443 sq ft at 150 Cheapside, EC2 and Connect Managed Services taking 14,951 sq ft at 25 Copthall Avenue, EC2.
  Paul Bennett, director in the central London office agency team at Savills, said: "Where we have historically seen the majority of tech occupiers opt for Fringe locations, there has been a notable shift in 2018 driven by a lack of supply in these areas.
  "Tech firms with large operations require buildings that will support their staff and business, and we are seeing landlord's in the City Core re-position their buildings to cater for these tenants. Adding to this, as occupancy costs broadly align across the City Core and Fringe it is allowing occupiers driven by cost to be more footloose across the two sub-markets."
  Overall Savills says tech take-up in the City (Core and Fringe sub-markets) last year was 65% up on the 10-year average - the highest level of take-up seen in the City by tech occupiers since the tech boom of 2000.
  The majority of take-up (72%) was in the City fringe, however the quantum of City core take-up was in-line with the 10-year average.
KEYWORDS:
  SAVILLS,PROPERTY,COMERCIAL PROPERTY,LONDON,TECH,TECHNOLOGY,UK,BUSINESS