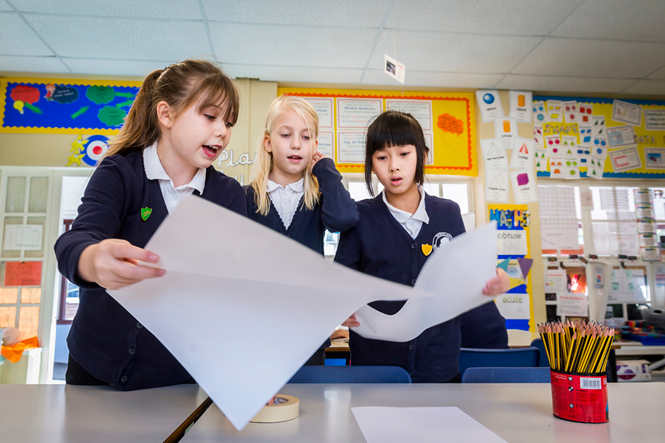 We have the best care plan suitable for young overseas students of various ages. We provide students with personalised services in cooperation with schools where students study. For low-aged students of 5-11 normally at Year 1 - Year 6, we cultivate their abilities of self-care, hobbies and good learning habits. For middle-aged students of 11-16 normally at GCSEs, we pay attention to their improvement of English level, sense of culture and academic ability. For high-aged students of 16-18 normally at A-Level, we attach great importance on the choices of academic programmes, personal development plans, and guidance on careers plans.
Expert care plan for young children and adults
For young overseas students whose parents are not able to accompany them in the UK, our expert care plan has a professional team as local guardians who provide dedicated supervision, ensuring that students are well cared especially when they get sick, when emergency accidents happens, and when students do not go back China on school holidays. We serve as children's "Overseas Protection Umbrella". Our main services are as follows:
A platform for parents and our care team
Communication with parents
Communication with schools
A regular reporting mechanism with parents
A mechanism of timely feedback and contact
Good care for children
Academic planning and management
Personalised holiday arrangements
Academic assistance and counselling mechanism
Schedules of school applications:
1. We discuss with the applicant to confirm the list of target schools (five schools).
2. The applicant shall complete the personal information forms and prepare the application materials as soon as possible.
3. We take the responsibility of communicating with the target schools and adjusting the prepared materials according to the requirements of each school.
4. The registration form is submitted and the application fees are paid. We negotiate with the target schools about the entrance examinations.
5. If the target schools require the applicant to take the examinations in the UK, we will contact the target school to enquire proof for obtaining the visa as early as possible.
6. After completing the application, we can provide corresponding services according to the contract to help students prepare for the entrance examinations.
7. If the applicant is not admitted to the school after completing the entrance examination, we can provide subsequent application services according to the contract.
Our partner schools include Royal School, Bosworth Independent College, Priory School, Royal Surrey, Moria Girls House, Queen Elizabeth's in Crediton, Rossall School, Scarborough College, DLD College, d'Overbroeck's, Chase Grammer School, UK Boarding Scool. Our long-term cooperation with the partners not only help schools save time on selecting the promising students, but also provide students with accurate and up-to-date information and help them make personal academic and career development plans.