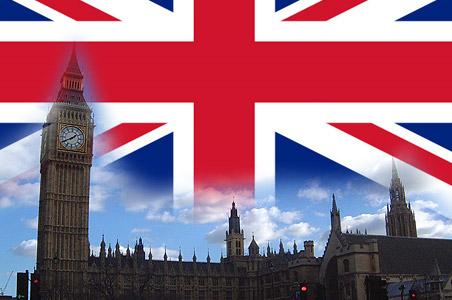 WANG SHU XIN
Education: UCL Management MSc
Personal Background:
Similar to many other students who have approached us, Shuxin started out being slightly shy. Over time with the support from our career advisors, she developed her confidence and become more comfortable conversing in English. We are happy to see her growth during her time with UKPathway. By providing her with suitable practice materials, we helped her to develop her numerical reasoning, verbal reasoning and logical reasoning skills. She has progressed to the AC Interview Stage and became more eloquent. We will continue to provide her with the necessary support during her job seeking journey as we are sure that she is able to contribute greatly to any organisation that she decides to pursue her career with.
XU TIAN QIN
Education: KCL – Data Science MSc
Current Position: Future Data Science Analyst at Top IT Consulting Company
Personal Background
Kevin is a bright young man, who learns quickly from what he is taught. Having an undergraduate degree in Engineering, he decided to continue to pursue a masters in Data Science. He knew immediately that he wanted to work for a big company with a strong training programme. With a good academic background, we recommended him to apply for the graduate schemes at top companies with an IT focus. Although he was able to pass through the online assessment stage without much help, his interview skills needed polishing. By preparing materials for him to look through before his interviews, we guided him and pointed out ways he could appear engaging and a good fit for the position. We are happy to hear that his interviews went well and he will be working at a top IT company in the future. We wish him all the best!