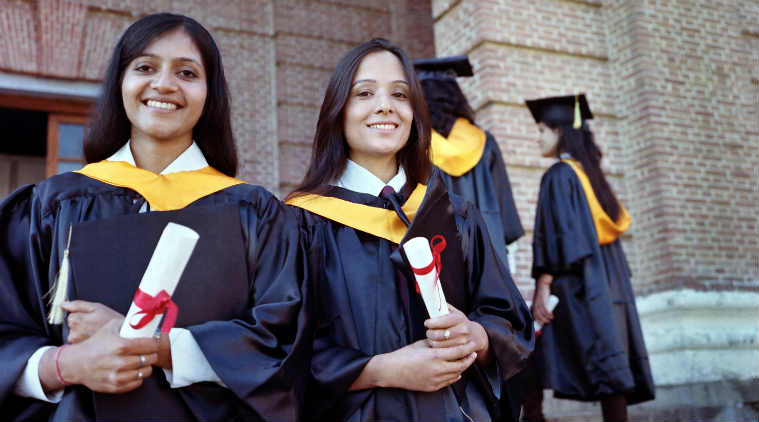 MS LI
Education: Chinese arts university
Personal Background:
Ms Li graduated from an arts college as an undergraduate student. Although she had a really outstanding academic performance, she had a huge language barrier and was not good at writing and speaking English. After looking at her portfolio, and based on her excellent academic background, we suggested her to apply for the top arts university in the UK, which were University of Arts London and Royal College of Arts.
All university and college art portfolio requirements are different. We helped her to record the exact admissions requirements carefully and help her show a diverse range of skill and visual experiences though her portfolio. Meanwhile when she received the interview request, we helped her to prepare for the interview including the projects introduction, career prospects and future contribution. Finally, she has been offered a place in the UAL and we are all so proud of her and wish her a bright future.