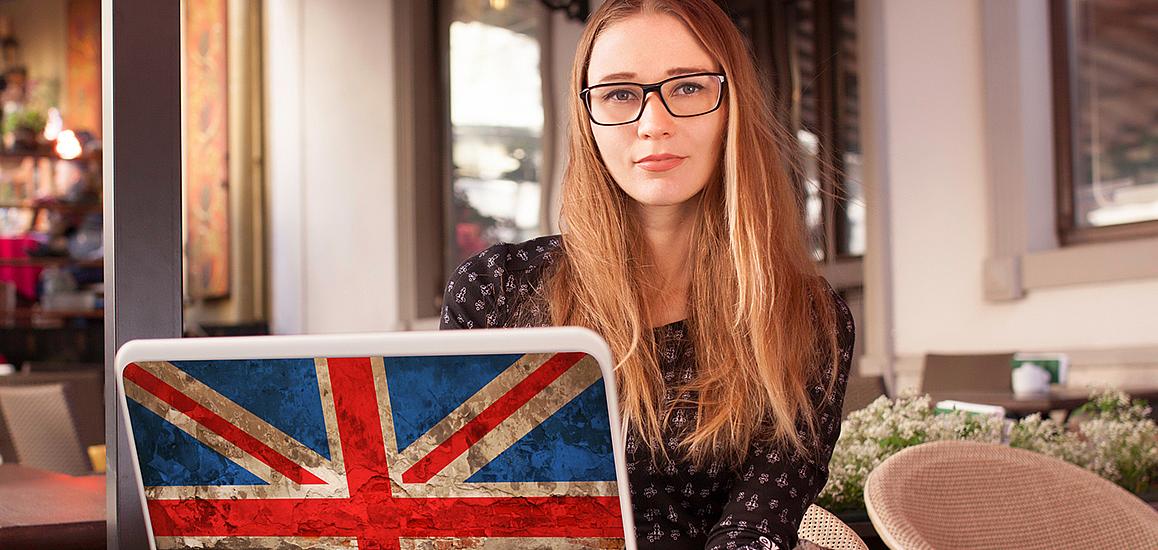 Working with Chinese students and their families, alongside our many fine partner institutions and education providers in the UK and other parts of the English speaking world, we know the importance of good communication and ease of access to information, despite the potential of language barriers or cultural misunderstandings. This is why in addition to our agent services, consultancy services, career guidance and guardianship services, we are also able to offer a range of translation services for our clients.
We hold professional translation qualifications approved by the Chartered Institute of Linguists (CIOL) which allows us to offer accurate translations from Chinese to English and vice versa for a range of purposes to help both students and education providers. For example translations of students' supporting documents relevant to their applications, ensuring full and easy communication between schools, families, and students during the school selection and application process (and in any other cases where translations may be helpful). This is another example of how our team at UKPathway aim to offer a full and extensive service package and go that extra mile to make the entire process run a little bit smoother and easier for all concerned.
We are always on hand to answer questions or concerns and to provide information and guidance both for our student clients and the education providers we work with. Knowing that we are qualified in translation services adds another level of confidence for our clients and means that they can find all the services they need all in one place.