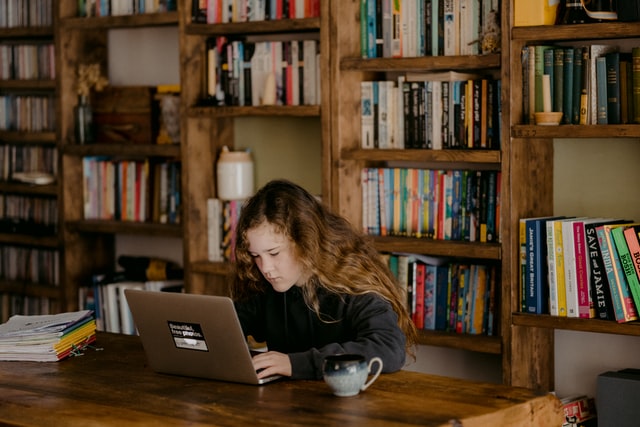 With almost 8,000 students from Mainland China studying at independent schools in the UK (ISC census statistics, 2017) and Chinese pupils making up the largest single group of international students attending British boarding schools, it is clear that Chinese students are entering education in the UK from a young age. This of course offers them the best preparation for their future higher education studies in the UK, and means that by the time they graduate from high school and begin to apply for university courses, they already have a feel for the UK education system and culture. Their English language skills will also no doubt benefit from immersion in an English-speaking environment from an early age. However, there is no doubt that applying for and receiving a place at a UK school, as well as adjusting to life in the UK, can be challenging for young students. This is why, at UKPathway, we understand the importance of a comprehensive and integrated service for Chinese students relocating to the UK, ensuring that they begin their educational journey in the best possible way and that their UK life and education runs smoothly from the outset. We offer a well-rounded service, based locally within the UK, to pupils and their parents. This includes advice on which schools to apply to, guidance about exams and entry requirements, English courses, pre-degree foundation courses and more, with an aim of improving the overall integration, wellbeing and success of Chinese pupils studying in the UK.
Of course, it is not only the pupils who benefit from our services - schools are also matched with exceptional pupils from China who have not only talent but real enthusiasm, and excellent potential to contribute to their educational environment and become successful and valued members of their cohort. This means that as well as the substantial school fees revenue which is provided by the parents of Chinese secondary school students in the UK, schools also benefit by receiving pupils who are well-suited and prepared for study in the UK. Moreover, our services make sure that each stage of a student's education from school selection and applications to final exams runs smoothly, ensuring good results not only for the pupils but also the schools. Our services help to share the responsibility for taking care of students between us, their parents, and the schools, to offer the students the best possible support network to allow them to succeed.
After GCSE level, we provide guidance and support to students on the next steps of applying to university foundation courses and maintain excellent links to a range of universities and colleges who are exceptional providers of education for our Chinese students. We create strong and mutually beneficial links between institutions and students to allow for an enjoyable and successful journey through education and beyond.