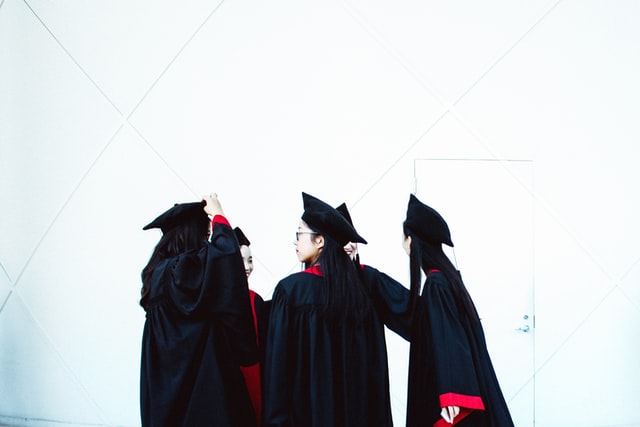 MS SHEN
Education: Senior High School in Canada
Personal Background:
Like many high school graduates, this student was also confused about her future.
Under the influence of her parents, Ms Shen had a keen interest in business but was unsure about the difference branches of knowledge in this field. Through in-depth communication with this student, we found she had a unique understanding of marketing and a strong willingness to find a job within this field.
In light of her background and interests, we designed a specific application plan for her. The result was positive and exactly what she wanted. She was offered entry to all of the universities she applied for, including the University of Manchester and the University of York. Her satisfaction, like that of all our clients, has become our biggest motivation to carry out our core work.
MS KONG
Education: Bellerbys College (Law Foundation)
Personal Background:
Dissatisfied with her current major and university, this student hoped to pursue undergraduate studies at a university with a higher ranking. She approached UKPathway and asked one of our consultants for help. In light of her outstanding performance in her foundation studies and her relevant work experience, we gave her a new application plan. Yet again the outcome was a positive one. She was offered a place at the University of Leeds and is achieving great outcomes.
She still keeps in touch with us, constantly expressing her appreciation and saying how much she is enjoying her studies.
We are so pleased for her and admire the progression she has made within her studies.