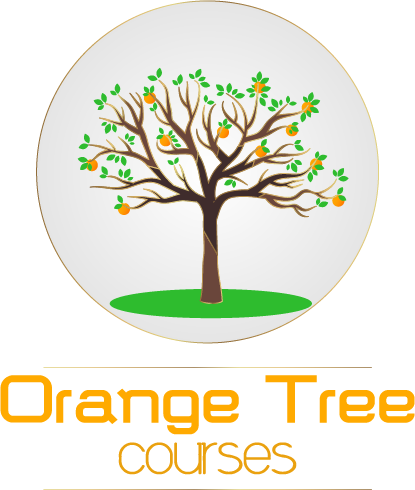 We launched Orange Tree Courses with an aim to provide the highest quality language programmes to individuals and groups across the UK.
Our programmes are created with the primary objective which is to provide quality English Learning or Career Development through various project-based academic activities as well as sporting activities. The combination of academic studying, project-based learning through academic activities and sports, allows students to make the most out of their experience at Orange Tree Courses. This system of learning stretches students to reach their maximum potential and extend beyond the traditional learning system, making our programme one of the most unique in the United Kingdom.
We believe quality is above all at Orange Tree Courses, which is why we carefully select the top schools and carefully choose friendly staff to join our team.
We carefully select partners and suppliers to work with to make the experience possible.
We are looking forward to 2019, to provide our programme to even more children and adults around the world.
We hope to see you soon.
Your Orange Tree Family