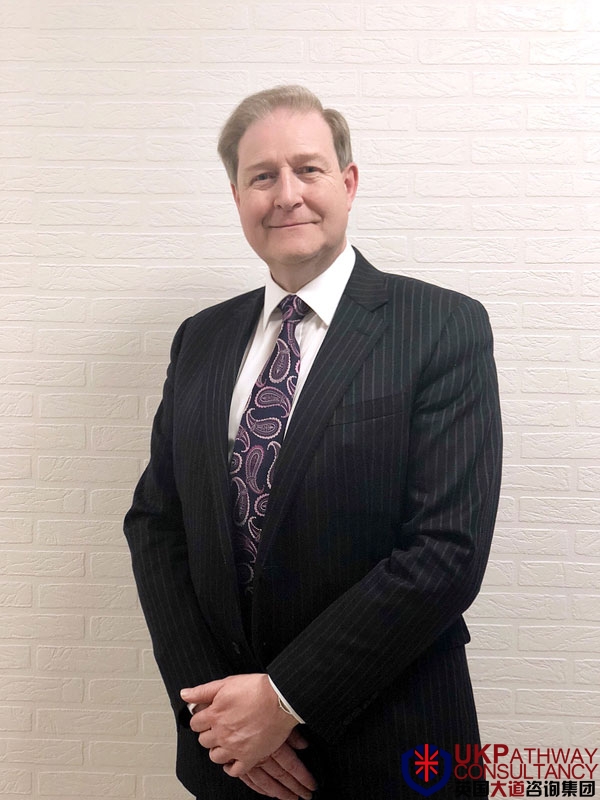 Job Title: Business Development Manager
Jeremy Walker was born in South Yorkshire in 1961, one of five children, and moved to Birmingham in 1991. Jeremy is Director of his own business, JMW Associates, helping other business owners and directors in developing their business, as well as Business Development Manager here at UKPathway. He also works with a local charity called RSVP (Rape & Sexual Violence Project). Jeremy has years of experience in the charity sector, community work, law enforcement, as well as business, and is a sought after speaker. He has been fortunate to develop an extensive network of contacts in all sectors and is able to use those to assist others. He is also President of Birmingham Chinatown Lions Club, Part of Lions International.
Jeremy enjoys cooking, trying new foods, the cinema, and people watching!