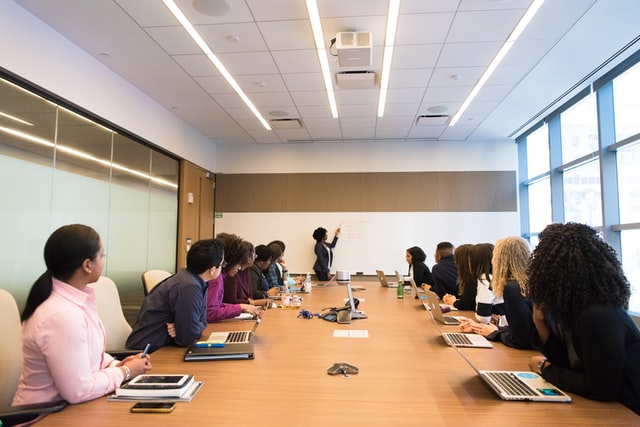 UKPathway Consultancy Group has designed and developed a series of professional interview coaching and training programmes to strengthen your overall abilities and make you stand out among thousands of candidates.
UKPathway's interview coaching and training programmes are delivered by managers of the Big Four and investment banks, as well as University of Warwick career mentors, who act as interviewers and are highly experienced in the selection process.
According to existing statistics, the overall acceptance rate for any Big Four company is less than 1 in 60. We aim to increase our students' acceptance rate to 1 in 4 through our coaching and training programmes. Don't forget that you can apply to each Big Four company once a year, which also increases your overall chance of acceptance.
Our Coaches:
Our coaches have been there. Like you, they have personally gone through the job seeking process here in the UK and understand the concerns you may have as an international student. They will be able to guide you through your job application and provide tips on how to conduct yourself in interviews and boost your chances of securing a full-time offer.
- Zhu Jian Ding (Mr. Zhu)
o An experienced professional working in a top American bank
- Zhuang Zhuang (Julie/ Ms. Zhuang)
o Double master's degree holder currently working in a large European bank
- Zhu Yan (Ms. Zhu)
o Personally managed interns in a top European bank
o Completed undergraduate and master's degrees at the University of Cambridge
- Austin Yu (Austin/ Mr. Yu)
o Secured a full time offer after a successful internship with a financial services firm
- Sha Li Li
o Completed both undergraduate and master's degrees in the UK. Currently working in a top European bank after a successful internship.
- Cong Rong
o Now working in the City after successfully completing an internship
- Chen Lin
o Software engineer at Facebook with international working experience