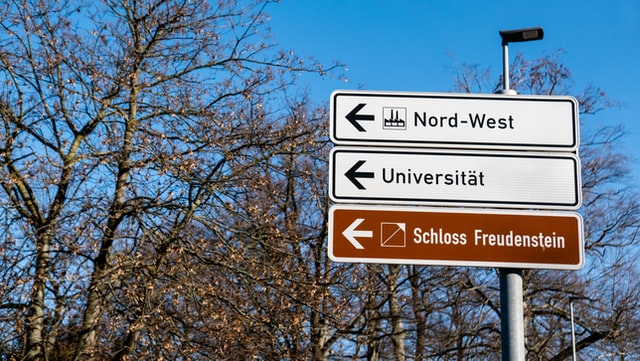 The merger between Sussex Coast College Hastings and Sussex Downs College has officially been completed.
  The two colleges successfully completed the merger on Thursday 29 March to form the East Sussex College Group.
  The new college group will consist of five main campuses. Two in Hastings, one in Eastbourne, one in Lewes, and one in Newhaven, making it the biggest further education provider in East Sussex.
  Clive Cooke, CEO of East Sussex College Group, said: "Our merger has been a long and complex process, but we have all worked tremendously hard to make sure that it has gone as smoothly as it could have.
  "Over the past few months, we have appointed a new senior leadership team who will work with our talented people to ensure that we deliver exceptional teaching standards to help our students achieve the best outcomes they can.
  "Together we are creating a modern college group with an exciting vision. Central to this is each of our campuses becoming beacons of excellence within their vibrant communities of Lewes, Eastbourne, Hastings and Newhaven. We aim to make them all the go-to-college for their communities."
  Henry Ball, chair of the East Sussex College Group, added: "This merger is one of the most important strategic developments for education in East Sussex.
  "It brings the very best of both colleges together to create a sustainable and unrivalled opportunity for excellence across a wide range of programmes in academic, technical and professional studies.
  "Students will have extremely well resourced, focussed and specialist support for their studies and ambitions - whether those are studying at university, obtaining an apprenticeship, entering the world of work, or improving their skills and qualifications while at work."
KEYWORDS:
  EAST SUSSEX COLLEGE GROUP, SUSSEX, COLLEGE, FURTHER EDUCATION, SUSSEX COAST COLLEGE HASTINGS, SUSSEX DOWNS COLLEGE, HASTINGS, LEWES, EDUCATION, EASTBOURNE, NEWHAVEN, EAST SUSSEX