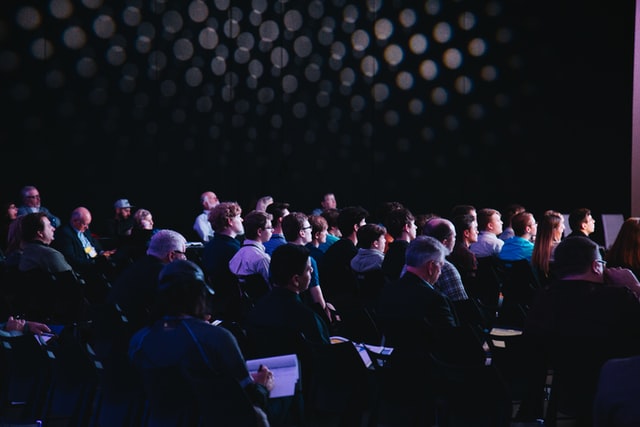 Individuals from private, public and third sector organisations attended Swansea University
  The initiative is a collaborative network that will allow stakeholders from across Wales to connect with others and access resources, support, and expertise to help with organisational growth and help drive economic regeneration across the region.
  Through Swansea University: LINK, organisations can access talented graduates and current students, world-leading research development support, first-class facilities and equipment, as well as professional training and skills development.
  In addition, members can access the University's powerful support network, and find out about the wide range of funding and support that is available to organisations across Wales.
  On officially launching Swansea University: LINK, senior pro-vice chancellor, Professor Hilary Lappin-Scott OBE, said:
  "This University is for everyone. We are open to collaboration and are actively calling for all stakeholders across Wales and beyond to get involved and join us.
  "As a region, we have world-class expertise, we have state of the art technology, we have copious amounts of talent and we have ambition. Together we can, and will, make a difference.
  "This initiative builds on our work with BeTheSpark, a movement to connect with like-minded people, share ideas and seek support for organisational challenges."
  Ceri D Jones, Director of Research, Engagement & Innovation Services at Swansea University, said:
  "By working together and sharing our resources we can work faster, smarter and better - and ultimately grow and prosper as a highly competitive region.
  "Swansea University is passionate about collaborating with organisations of all shapes and sizes to drive economic growth, foster prosperity, enrich the local community, and contribute to the health and well-being of our citizens.
  "On behalf of Swansea University, I would like to thank all those that were able to attend our launch event and encourage organisations from across the region to join us in the future."
KEYWORDS:
  EDUCATION, UNIVERSITY, IDEAS, RESEARCH, INVESTMENT, DEVELOPMENT, SWANSEA, WALES, NETWORK, ECONOMIC, GRADUATES