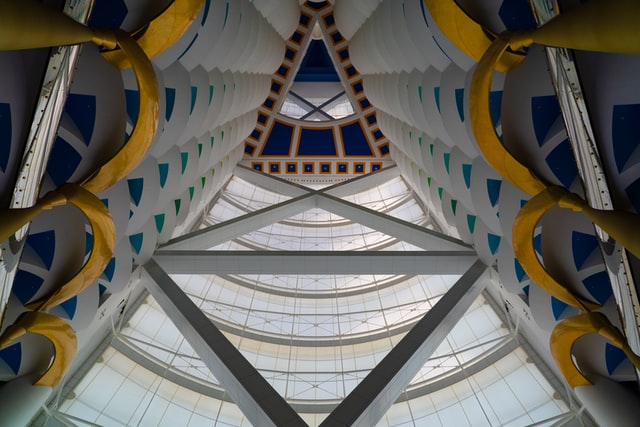 Young engineer Brandon Jones is experiencing life in the fast lane after reaching the final of a prestigious competition and being shortlisted in the VQ Awards.
  Brandon has led a group of students from Cyfarthfa High School in Merthyr Tydfil to the national final of the 'F1 in Schools Challenge' at Silverstone for the second year in a row.
  The budding engineer took on the role of team leader as part of his Welsh Baccalaureate Community Challenge whilst a student at The College Merthyr Tydfil and graduated last year with a double distinction star in engineering.
  This year, he has helped the school again whilst studying product design at Cardiff Metropolitan University.
  The F1 in Schools Challenge challenges teams of students to deploy CAD/CAM software to collaborate, design, analyse, manufacture, test and then race miniature compressed air powered foam model block F1 cars.
  Now, Brandon has been named as a finalist in this year's Vocational Qualification (VQ) Awards in Wales, which are designed to reward individuals and organisations for their commitment, hard work, and achievements.
  The awards ceremony will be held at The Exchange Hotel, Cardiff on May 3 to coincide with VQ Day. The awards are organised by the Welsh Government in partnership with the National Training Federation for Wales (NTfW), ColegauCymru and Qualifications Wales.
  A VQ Learner of the Year - Intermediate finalist, Brandon made such an impact when spending 30 hours working with Cyfarthfa High School's year 10 design and technology students that he was invited to also coach and mentor year 11 learners.
  Thrilled to be the F1 in Schools Challenge team leader at his former school, he said: "This experience helped me to go above and beyond just gaining my Engineering qualification.
  "From my first week in college, I really enjoyed the course and aspired to do my very best not just academically but also by participating in as many extra-curriculum activities as possible."
  Martin Thomas, A level physics and BTEC Engineering tutor at The College Merthyr Tydfil, described Brandon as an "inspiration to his fellow students".
  Jonathan Davies, Cyfarthfa High School's head of technology, said: "Brandon is a natural leader with an attention to detail. I believe that his exceptional attitude will lead him to have a successful future career and I have no doubt that he will excel in his degree just like he did in his BTEC level 3 Engineering and his GCSEs prior to that."
  The VQ Learner Awards recognise learners who clearly demonstrate progression and excellence in vocational studies and have made considerable achievements in their field.
  In addition to the award ceremony, learning providers across Wales are being encouraged to organise regional events that engage with learners of all ages on VQ Day.
  Vocational qualifications are important to the economy, companies and individuals, as they deliver the trained, talented employees that businesses are crying out for and ensure young people have the skills needed to succeed in education and work.
  Minister for , Eluned Morgan said: "A VQ award is a symbol of dedication towards a chosen profession, demonstrating to others a real commitment towards personal and professional development.
  "The awards help us to celebrate those Welsh employers, learners and trainers who are already going that extra mile when it comes to developing vocational skills and qualifications."
KEYWORDS:
  EDUCATION, TRAINING, ENGINEERING, STUDENT, COLLEGE, AWARD, CHALLENGE, F1, SCHOOLS, CARDIFF, WALES, UNIVERSITY