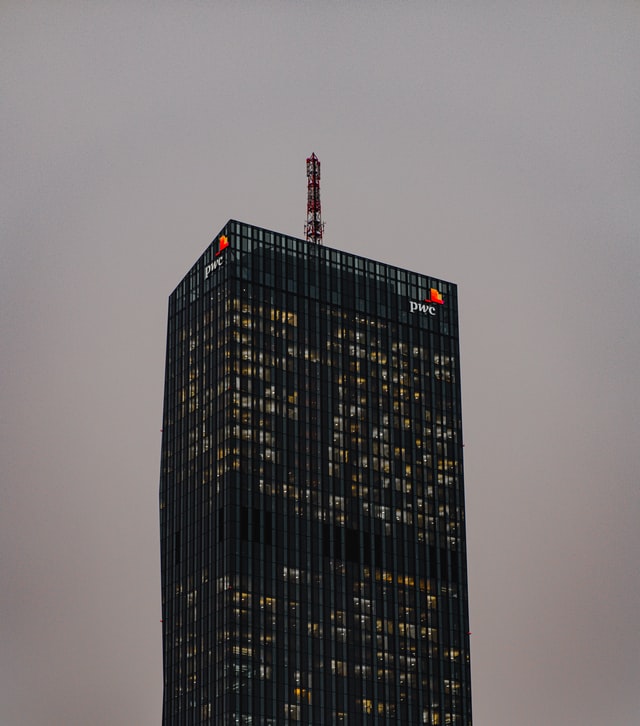 Leeds digital agency Bolser has been chosen to take part in Scale | Yorkshire, a programme for fast-growing, tech-enabled businesses who have innovative products and big ambitions.
One of only 10 organisations accepted into the programme, Bolser says it will seize the opportunity to help launch its world-leading platform to more brands globally.
With a global client base that includes Microsoft, Xbox, EE, KFC, and Sky Betting & Gaming, Bolser's growth plans for this year include rolling out a new App Review Optimisation tool (ARO), that's a first of its kind, to more world-leading brands.
Scale | Yorkshire sources commercial opportunities and funding through introductions to PwC, its corporate clients and the investor community to help drive the growth of its programme participants.
Bolser's pioneering work in mobile has led them to develop ARO, which uses a combination of AI and machine learning to automatically evaluate, categorise and remove reviews quicker than any other method currently available on the market.
It enables brands to proactively respond to reviews quickly and efficiently, taking away the logistics and politics of defining which department should be responsible for this area of the business.
Work in practice on the KFC app illustrates that the ARO platform delivers improved brand perception and noticeable improvements in app store ratings whilst saving time and money on resources.
Having already achieved success with KFC, Bolser is looking to roll out the use of ARO with other like-minded brands, with the support of PwC's Scale | Yorkshire programme.
Using a simple 5-step process, ARO checks for reviews, identifies 1-3 star ratings, interprets and categorises feedback, removes inappropriate reviews and automates an intelligence response, learning each time as it evolves.
Bolser MD Ashley Bolser said: "This product is a game changer for brands efficiently tracking user interactions on app reviews. Brands commit to communicating with their audience if a negative review appears on TripAdvisor or Twitter, but app reviews don't seem to be given the same level of importance.
"So often we see them get left, or often tech teams are given the task of dealing with them when really it requires comms/marketing skills - what this results in is an overly technical explanation being provided that further infuriates the customer.
"ARO takes the headache away for brands and we are excited to see where the PwC Scale | Yorkshire can help us to take it."
Josh Harvey, Yorkshire Programme Lead from PwC Scale added: "We were very impressed with Bolser's application and are really excited by the possibilities for them.
"Bolser are quite mature as a business, but where we can add value is by helping them to grow through introductions to our corporate contacts.
"We are confident we can provide them with opportunities to help them roll out this unique new service which could have a huge impact on brands globally and we are delighted to be working with them as part of our programme."
KEYWORDS:
BOLSER, LEEDS, DIGITAL, AGENCY, SCALE UP, PWC, TECH, INNOVATION, YORKSHIRE