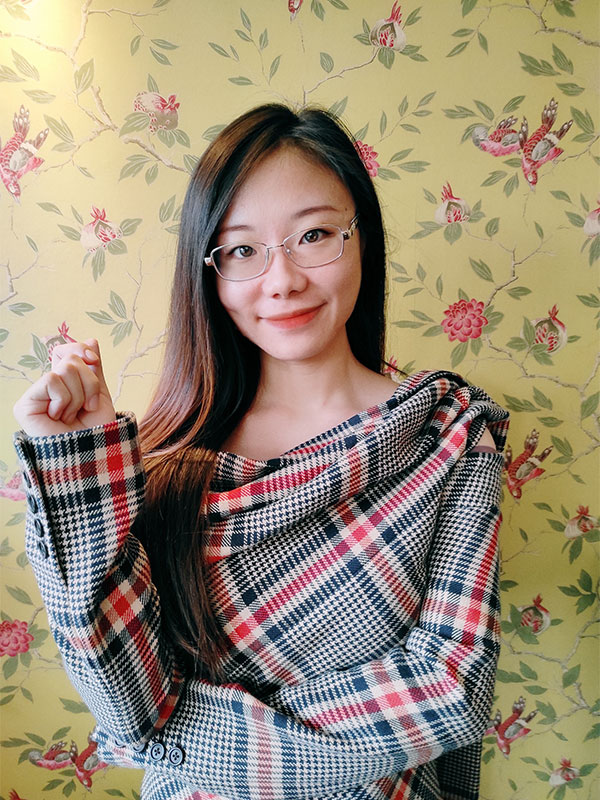 Job Title: Marketing Representative
I'm a Gold-standard qualified Education Consultant at UK Pathway Consultancy from the London branch.
I graduated with a Masters in Finance from the University of Kent and have a vast amount of experience from studying abroad in both the UK and Australia.
since studying in the west I've developed an incredible work ethic and have become a profound logical thinker.
I've familiarised myself with western culture and from personal experience have become great at handling the logistics of studying abroad and problem solving any Issues that may occour along the way.