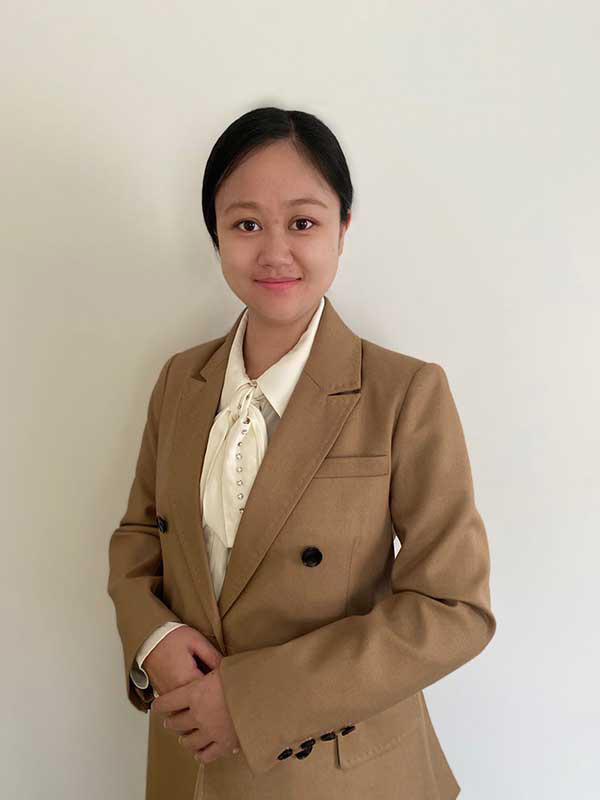 Job Title: Copywriter
I graduated from Hohai University with a Master Degree which included two and a half years carrying out research at Newcastle University in Australia.
Before joining UK Pathway I worked for over seven years as a teacher at international schools providing English and Chinese tuition and support for students as well as liaisingwith parents, awarding bodies and other relevant agencies.
Now at UK Pathway I provide support to our clients to ensure they have a successful and comfortableuniversity experience whilst studying in the UK.
I enjoy working with the UK Pathway team as I believe it has a highly efficient yet welcoming and trustworthy attitude towards it's staff and clientele. I feel that I will improve many skills whilst working with them and believe this company will help even more students reach their potential in the future.