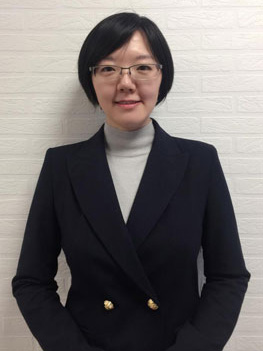 Job Title: Birmingham Area Sales Manager LL.B, LL.M
Graduated from Durham University.
Di has 2 years experience in a law firm, and more than 6 years' management experience in the fast fashion and retail sector. With a strong working background in both China (Beijing) and the UK, Di has lived in the UK for nearly 8 years and moved to Birmingham in 2015.
At UKpathway, we provide professional consultancy for students. We offer students advice on their career direction, and help them to choose the ideal university and course. After students graduate from school, we also offer a career coaching service to help them achieve their career goals. So far I have been helping many students, and I enjoy my work very much.